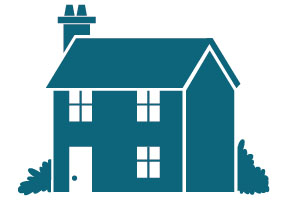 The Building Futures Group led BEST on the Existing Build theme, considering the requirements of the industry involved in retrofit, maintenance and management of existing buildings, both domestic and non-domestic. The existing build sector in Wales employs approximately 33,600 people and includes a range of people whose jobs help to develop and maintain buildings and structures. Around 80% of the buildings that will be standing in 2050 have already been built. In Wales, nearly 30% of buildings were built before 1919 and the building stock is only replaced at 0.6% per annum. The future sustainability of Wales' building stock is therefore greatly dependent on upgrading our existing buildings and managing energy and resources within the existing built environment.
In summary, the Analysis found that sustainability training is well provided for within the higher level courses e.g. Architecture, Planning and some Facilities Management courses, however CPD training of the existing workforce is lacking.
Priority areas for training include: effective retrofitting of older and traditional buildings, energy management and conversation, external wall insulation, community energy generation and the management of staff in energy efficiency.
To access the Summary Skills Needs Analysis for the Existing Build Sector report, click here, BEST Summary SNA_ Existing Buildings