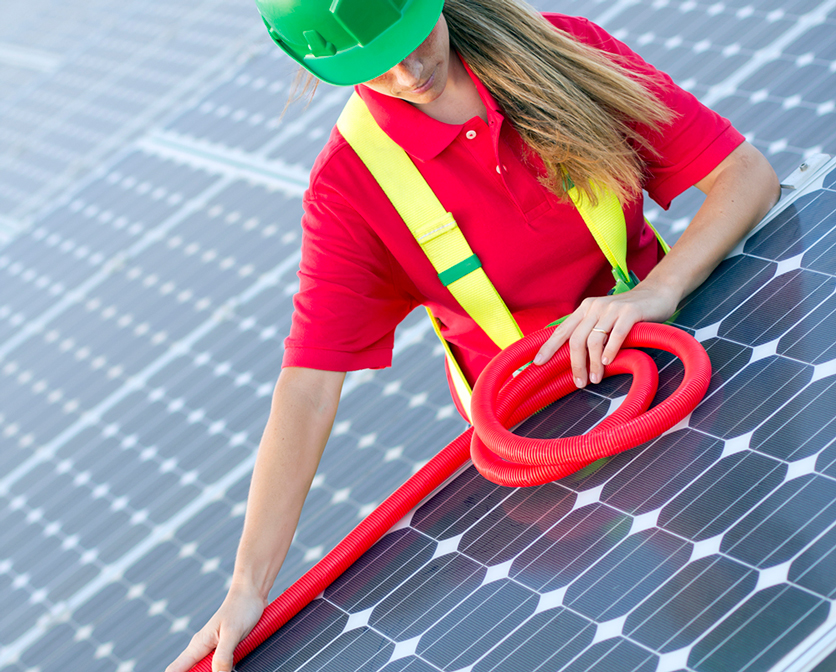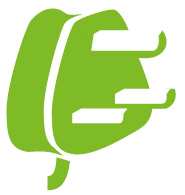 SummitSkills led BEST on the Energy theme, encompassing large-and small-scale low carbon energy.  The energy sector generates 33% of the UK's CO2 emission and is the primary contributor to man-made climate change. The reduction of CO2 and other greenhouse gas emissions in the sector is therefore critical and depends upon the develo9pment and installation of low carbon energy generation technologies. Small scale technologies will play a key part in this shift, and can deliver decentralised energy generation, adding to energy security and potential economic development in rural areas whilst contributing to the reduction of fuel poverty throughout Wales.
There are some 5,470 employees in the Building Services Engineering (BSE) sector in the convergence areas of Wales. New, small, specialist companies are slowly emerging in the market to deliver small scale low carbon technologies.
In summary, the Analysis found that current training provision in Wales is often provided by manufacturers in specific technologies, which is often not accredited or transferable. A number of FE colleges offer low carbon generation units for small scale technologies as part of mainstream electrical, plumbing and building services courses rather than offering a wide range of standalone low carbon specific courses.  A variety of flexible training opportunities are required in order to suit different and non-traditional entry routes. Priority can be given to maximising the potential of the indigenous market for low carbon skills, focusing on the introduction of new technologies
Priority areas for training include: repair and maintenance of small scale environmental technologies, Building Information Modelling (BIM) for service engineers and renewable energy technologies: introduction and awareness raising.
To access the Summary Skills Needs Analysis for Energy report, click here, BEST Summary SNA_ Energy