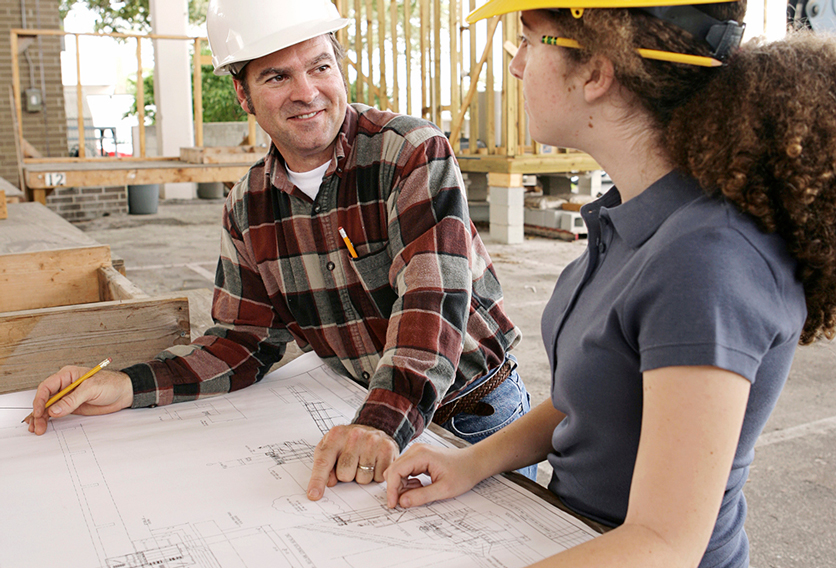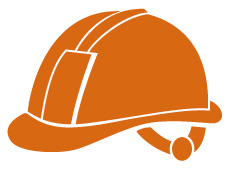 CITB-ConstructionSkills is the Sector Skills Council for the Construction Sector and has led BEST on the construction theme. The construction sector in Wales employs around 111,000 people and contributes around £43.9bn in GVA to the national economy. Sustainable design and construction of new buildings not only helps to minimise carbon emissions and raw material use, but also creates homes and workplaces that are more sustainable and resilient for the future.
New products and techniques are helping to ensure that residential and non-residential properties are built in the most efficient way, minimising waste and emissions at all stages of the construction process and throughout the building's life, whilst ensuring that the buildings are fit for future climatic and user requirements.
In summary, the Analysis found that the drive for sustainability in new buildings will create a significant number of new 'green jobs' but will also require up-skilling at all levels. Skills are needed to safely and effectively install and maintain specialised products and systems and an understanding is required of the products and processes they use, and a sense of the wider context of their work. This is especially important when it comes to introducing new products at the design stage, complying with new legislation, or understanding the science of sustainability so that the most effective solutions can be chosen.
Priority areas for training include: Building Information Modelling (BIM), sustainability training for architects, planning for community & neighbourhood scale renewable energy, understanding air tightness and active moisture management and low carbon leadership.
To access the Summary Skills Needs Analysis for the Construction of New Buildings report, click here BEST Summary SNA_Construction